Get the help you need in minutes.
Staffie is the easiest way to book F&B staff online. Get the staff you need for your business and outlets at anywhere, anytime.
Trusted by hundreds of Singapore's top F&B businesses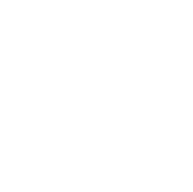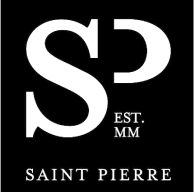 Skip the job boards, get staff straight through your door
When a Pro is booked, they show up when it's time to work. Your time spent finding staff can now be time spent running your F&B business.
Adapt to your business' needs
Get extra help for your busiest days in the week, or for that one tough peak hour service. No minimum commitment, you post as many shifts as you want. It's totally up to you.
Only pay for completed shifts
Just one flat booking fee per shift alongside the shift wages, all paid through secure automated billing.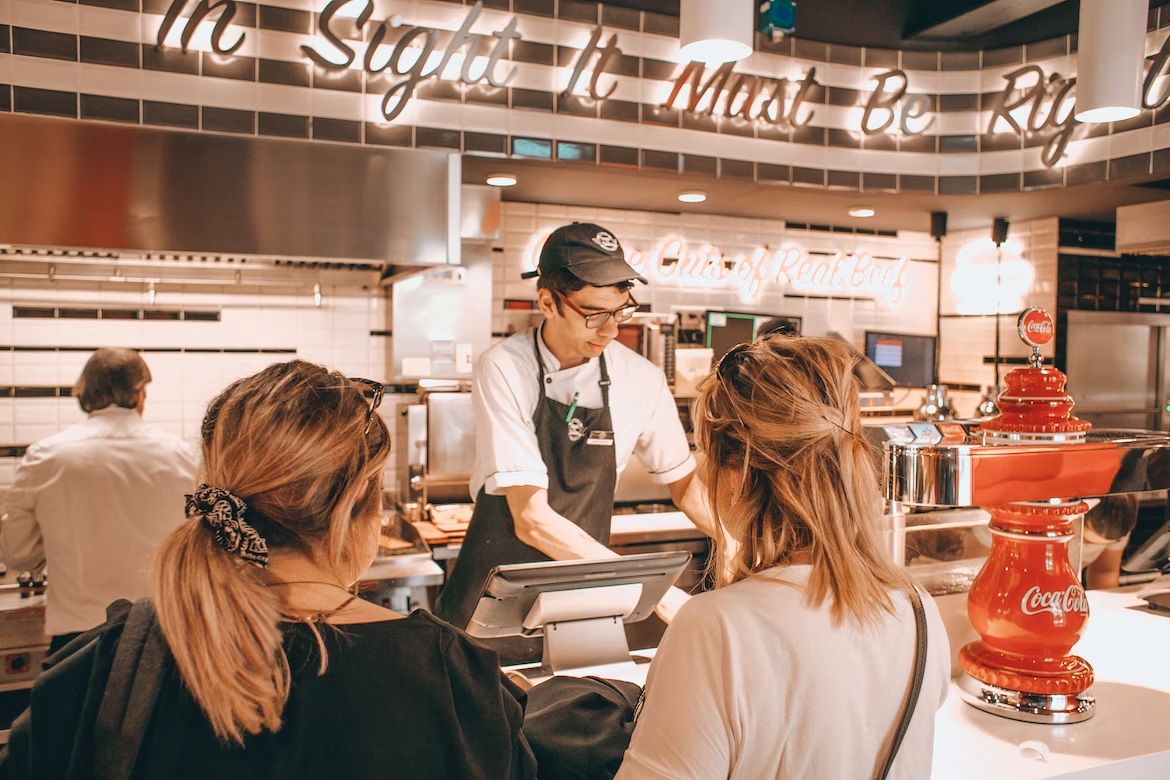 How it works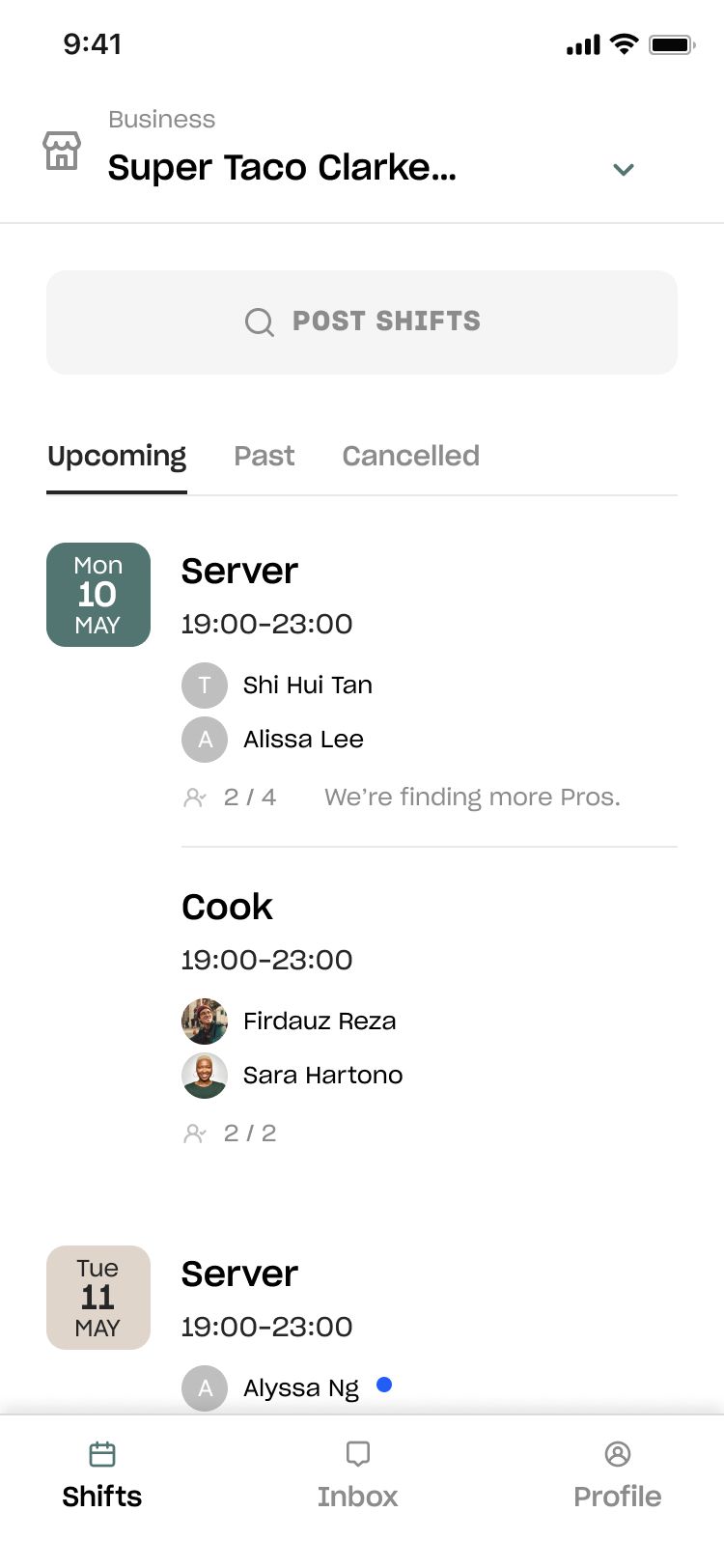 Step 1
Post your shift in seconds
Answer some basic questions, set the hourly wage and post your shift on Staffie.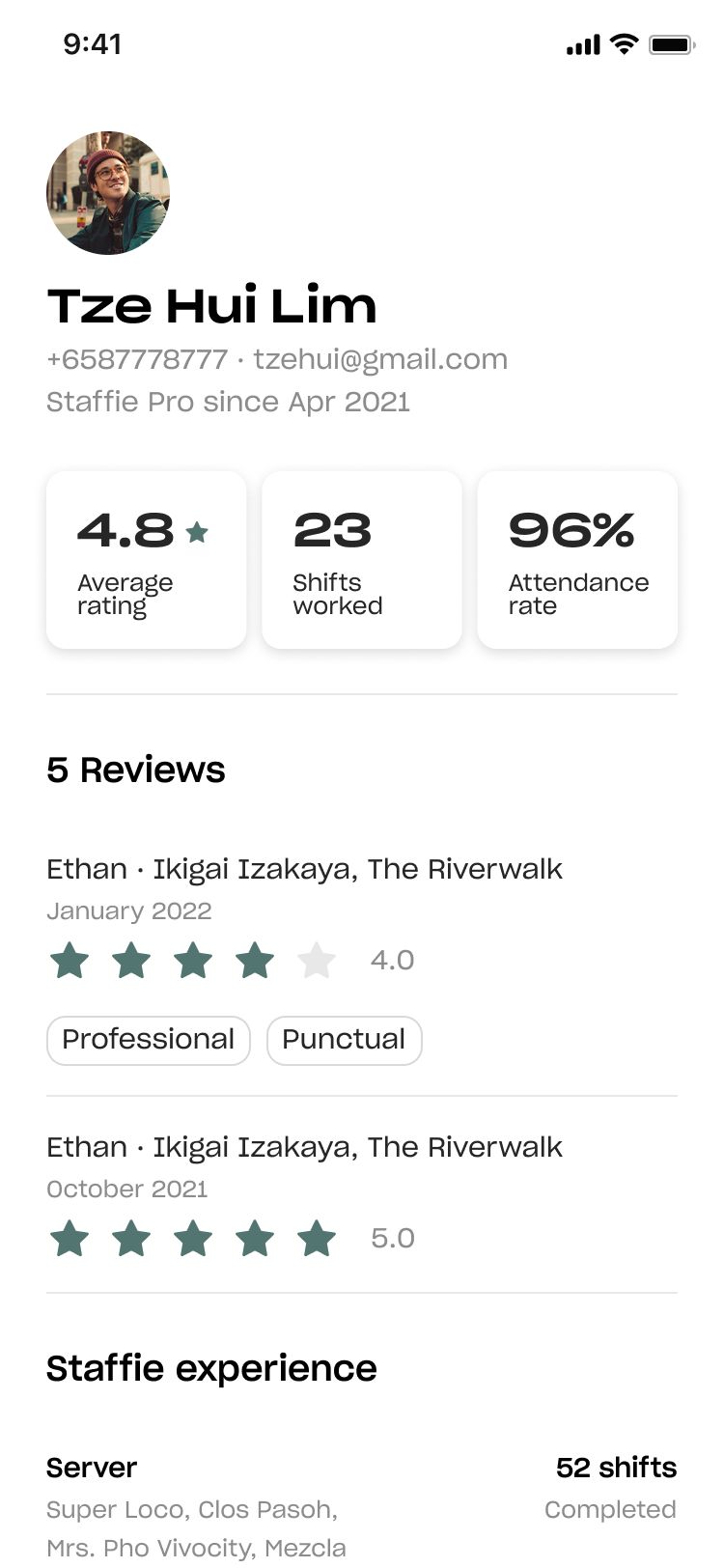 Step 2
Reach hundreds of qualified Pros instantly
Your shift is instantly sent to hundreds of Pros through the app. Staffie handles the screening and notifies you when a Pro has booked your shift.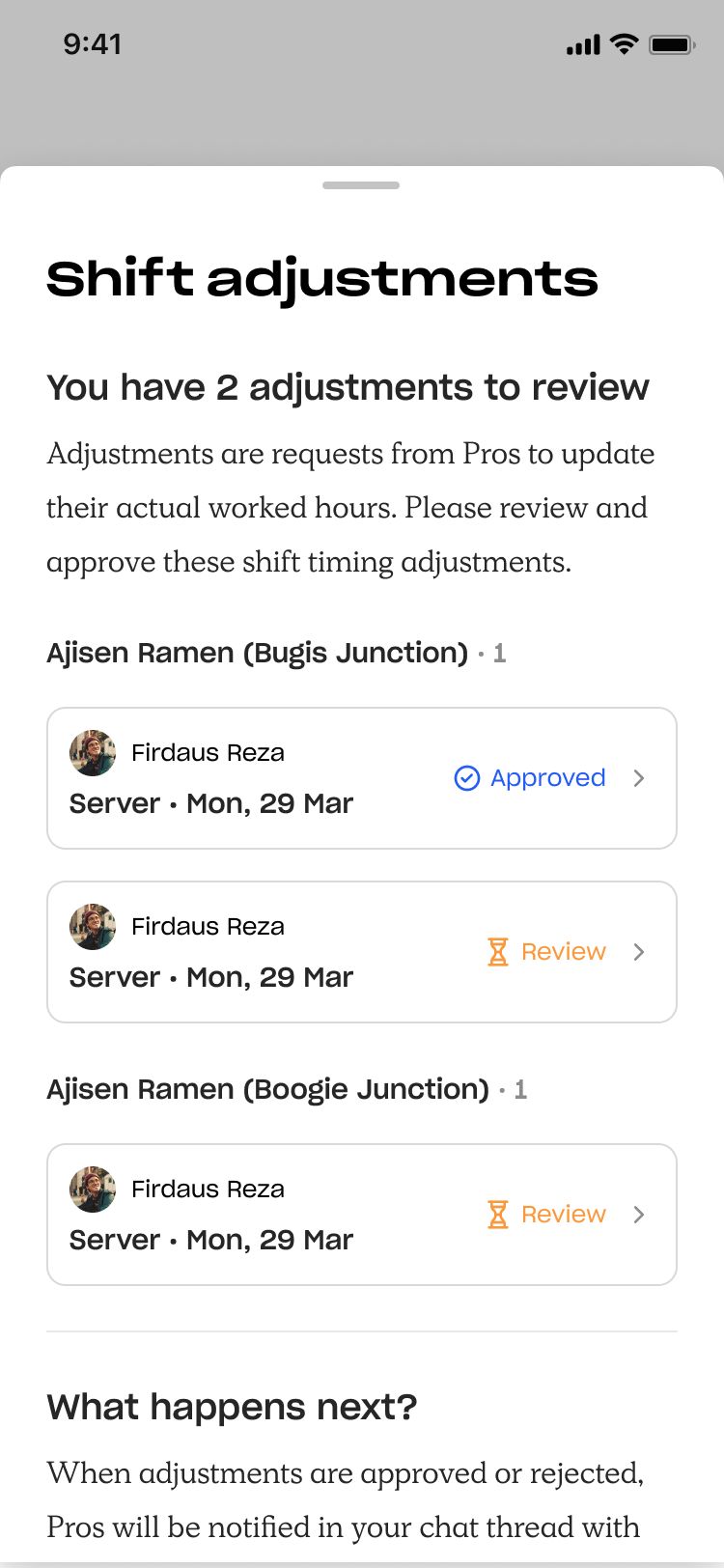 Step 3
Pay easily
Make shift adjustments directly on the app, and Staffie will automatically adjust payments. We process payments weekly on Monday and send a detailed invoice to you.
Join hundreds of Singapore's top businesses that trust Staffie
Hundreds of Singapore's top F&B businesses use Staffie to reliably fill their shifts, week after week.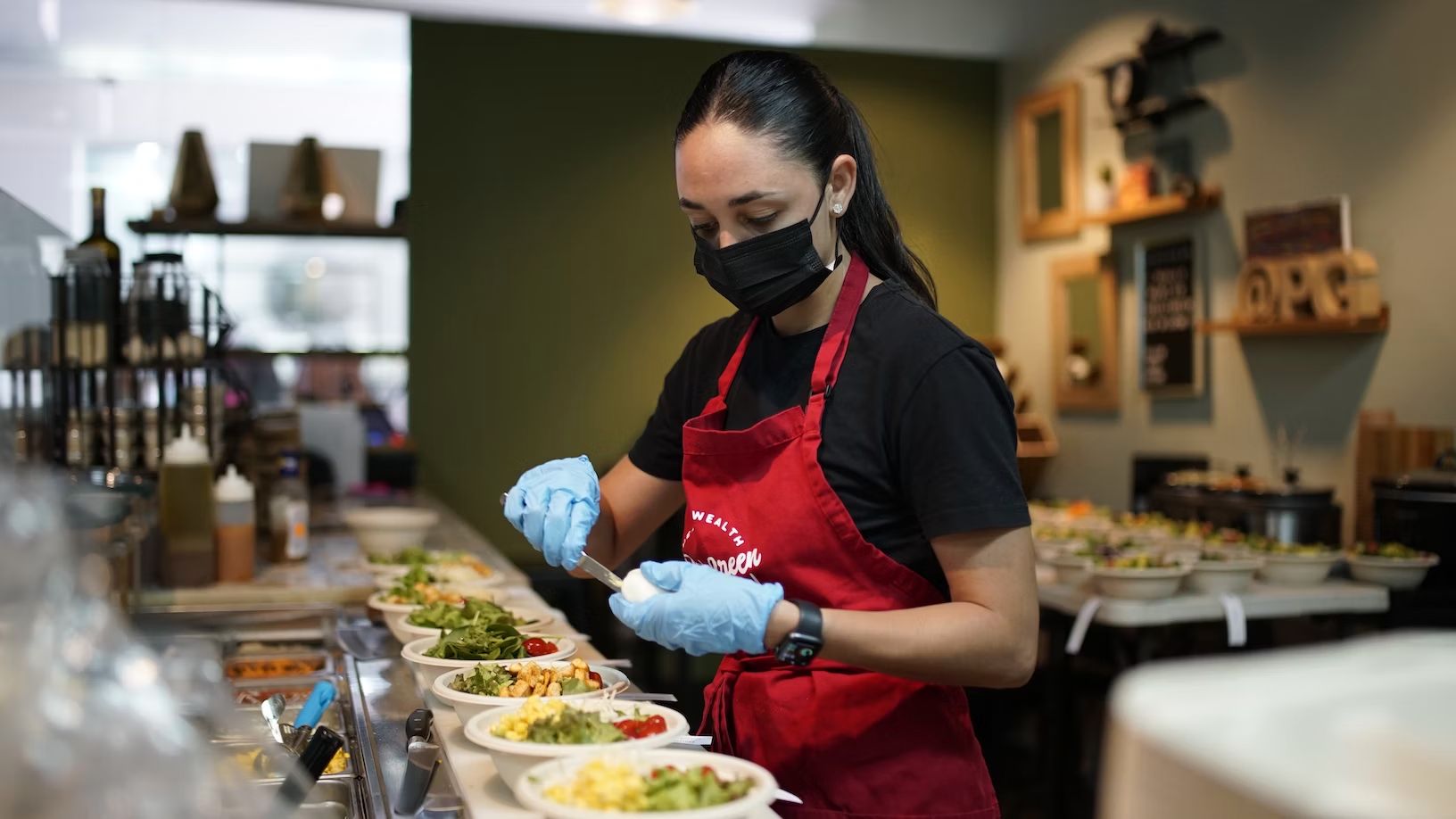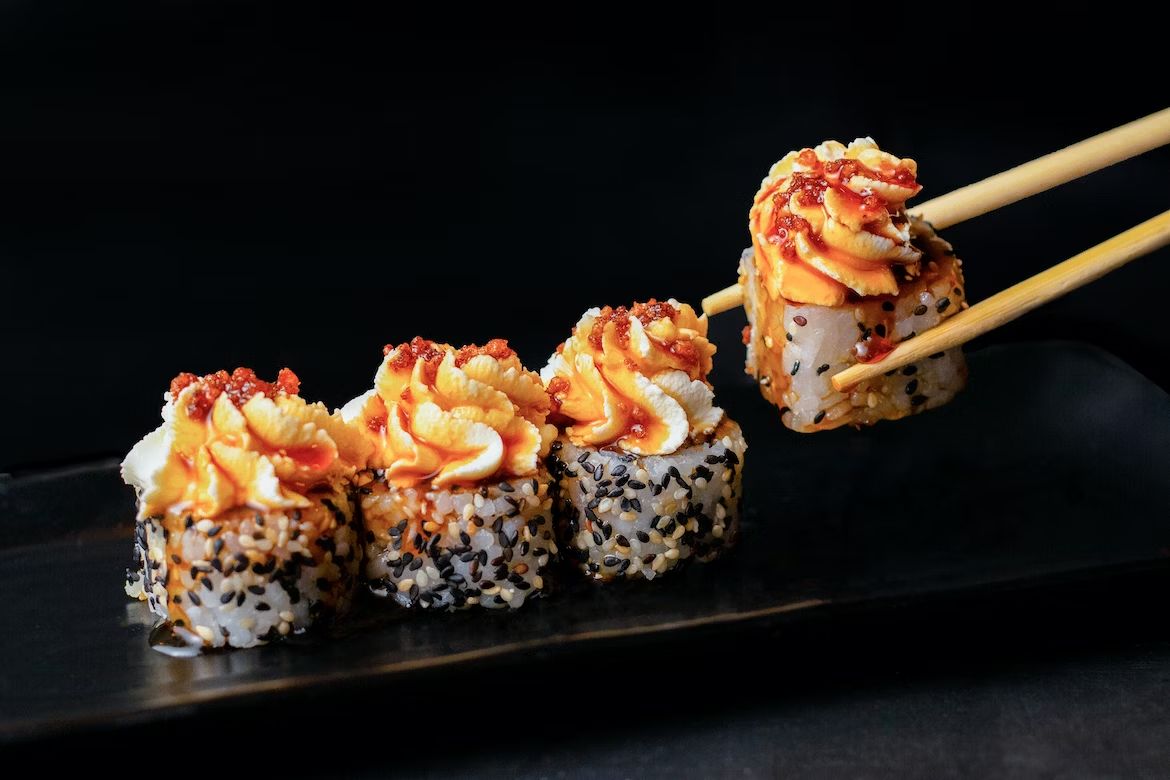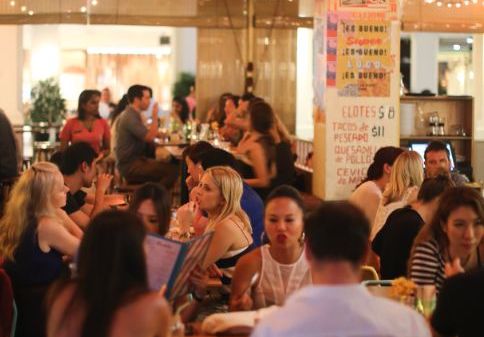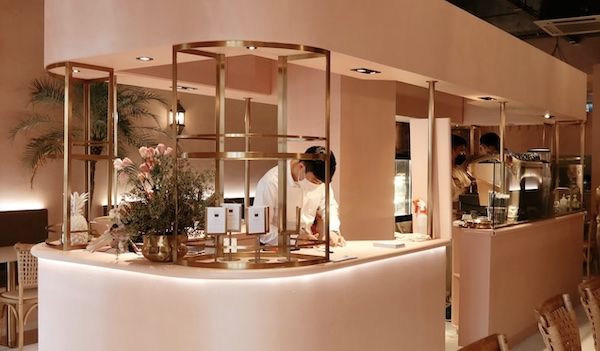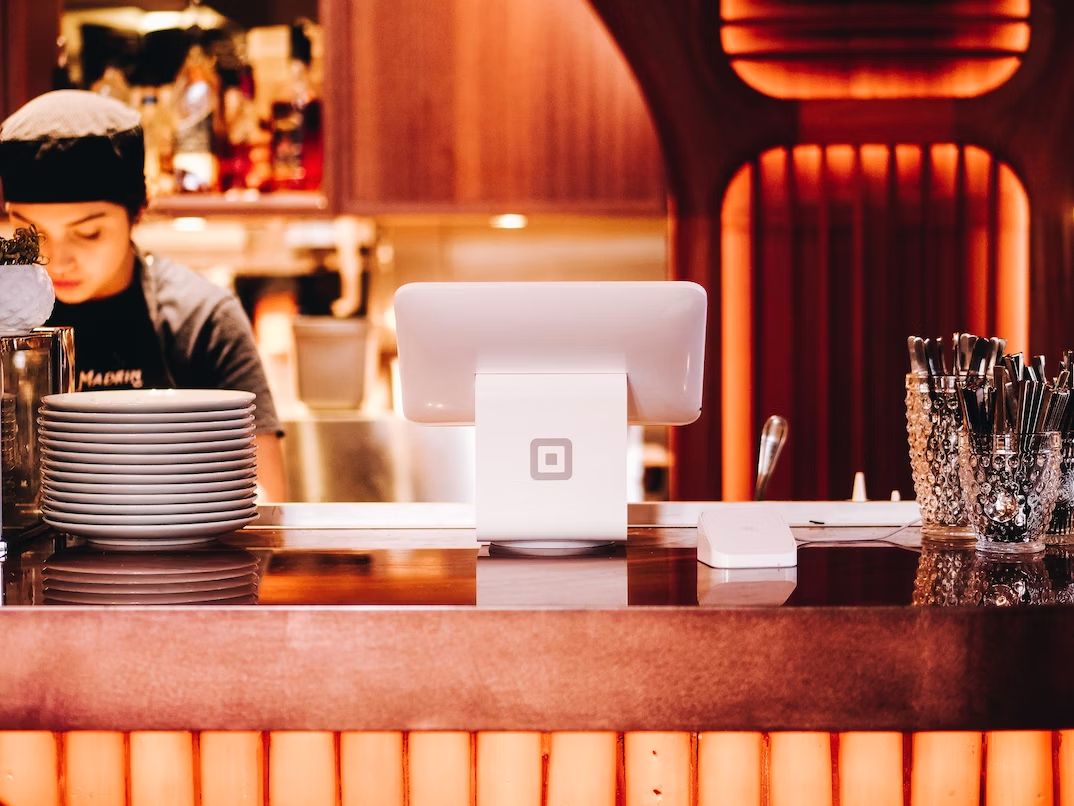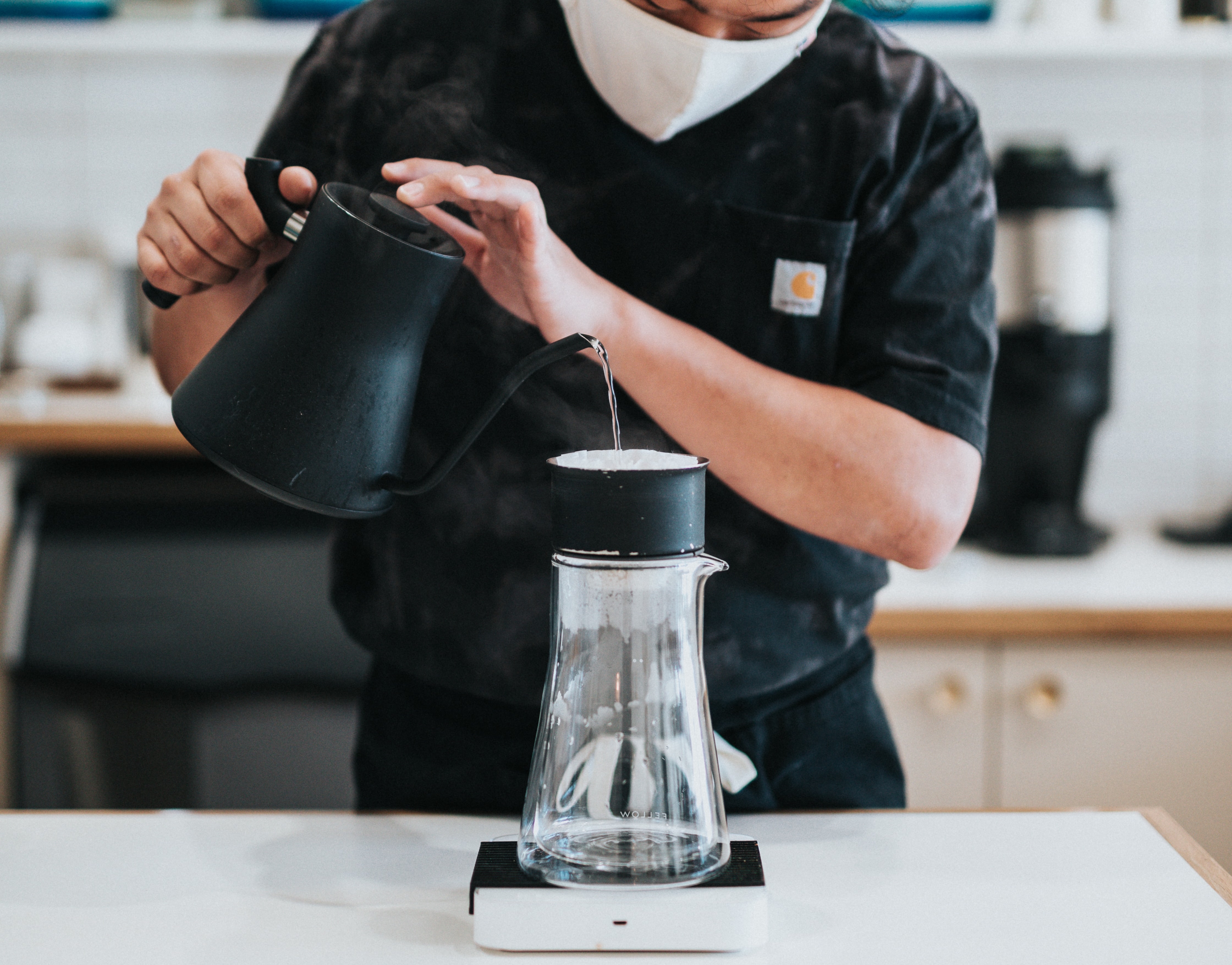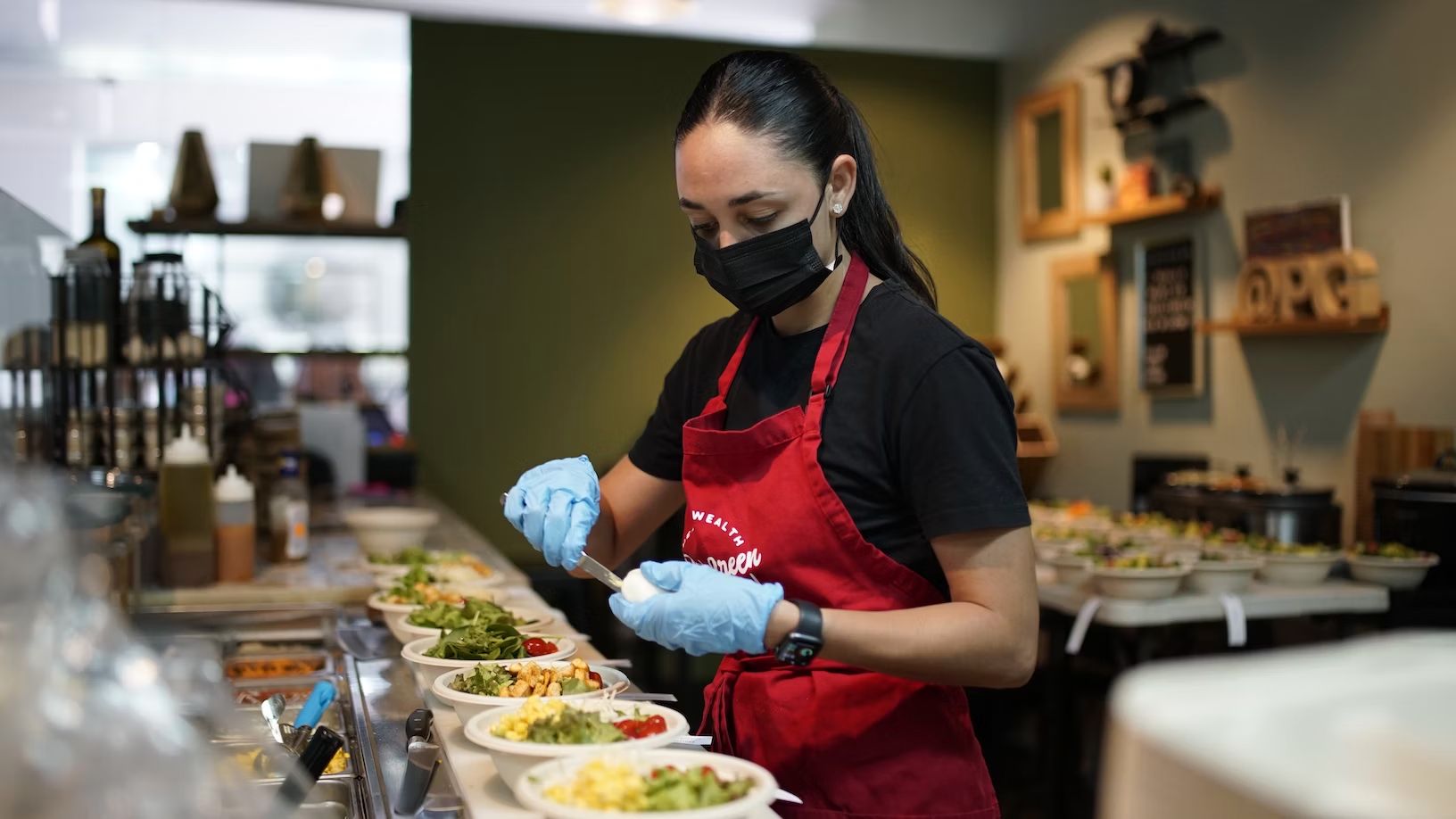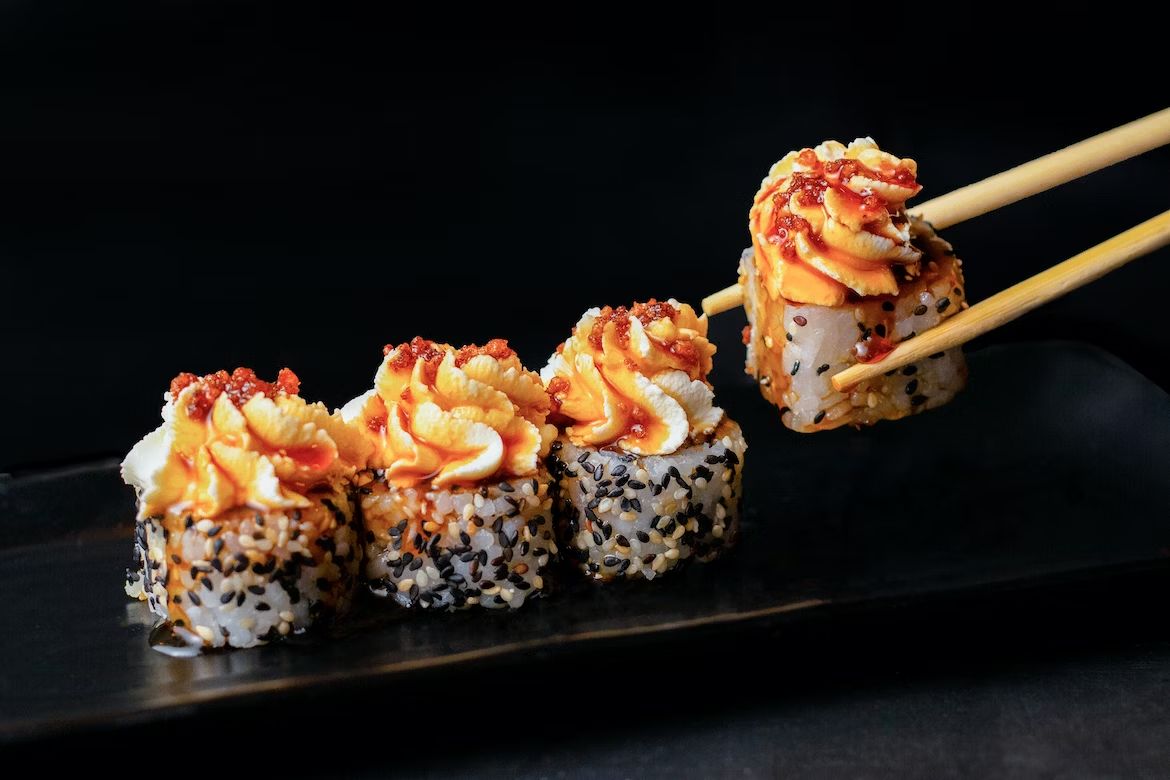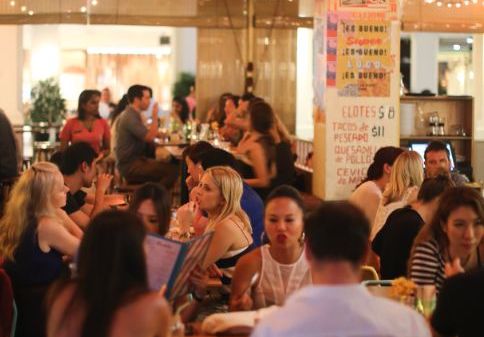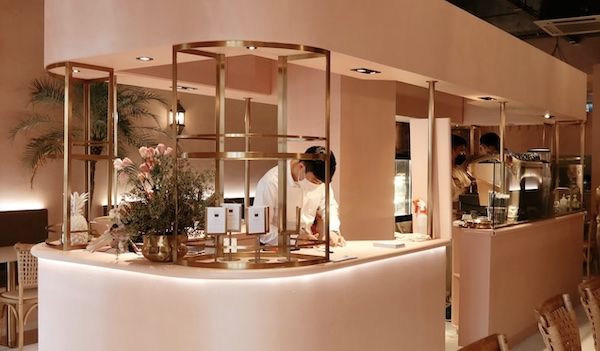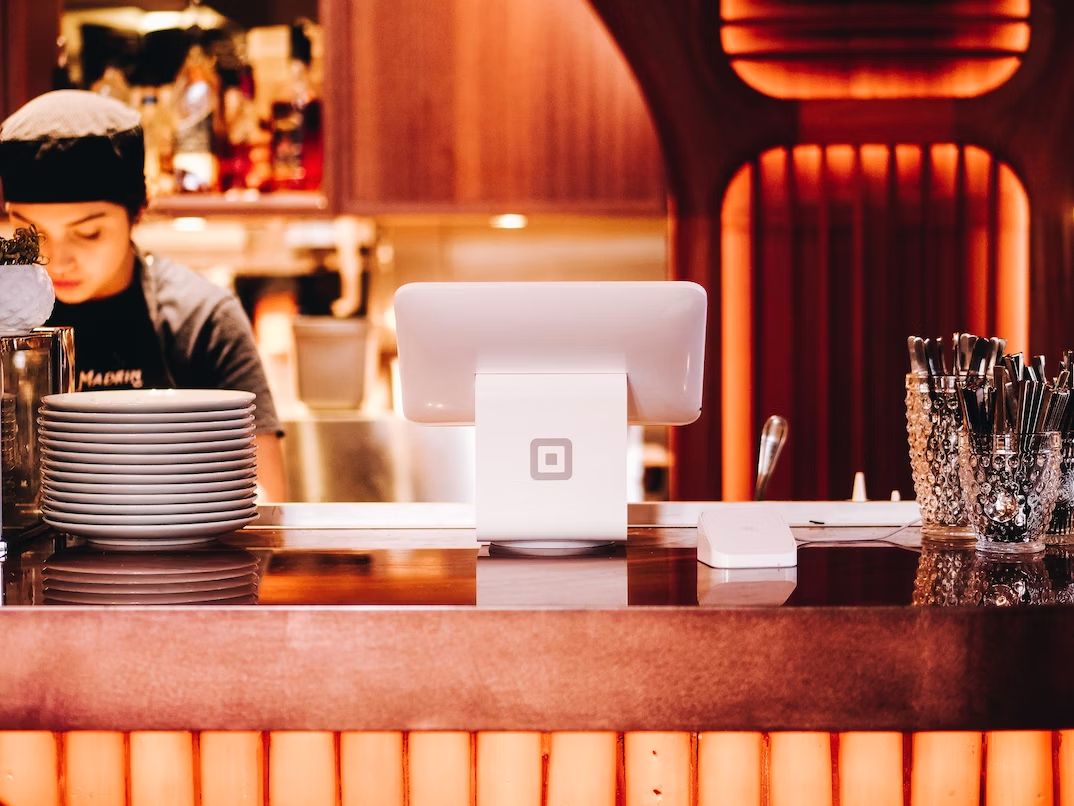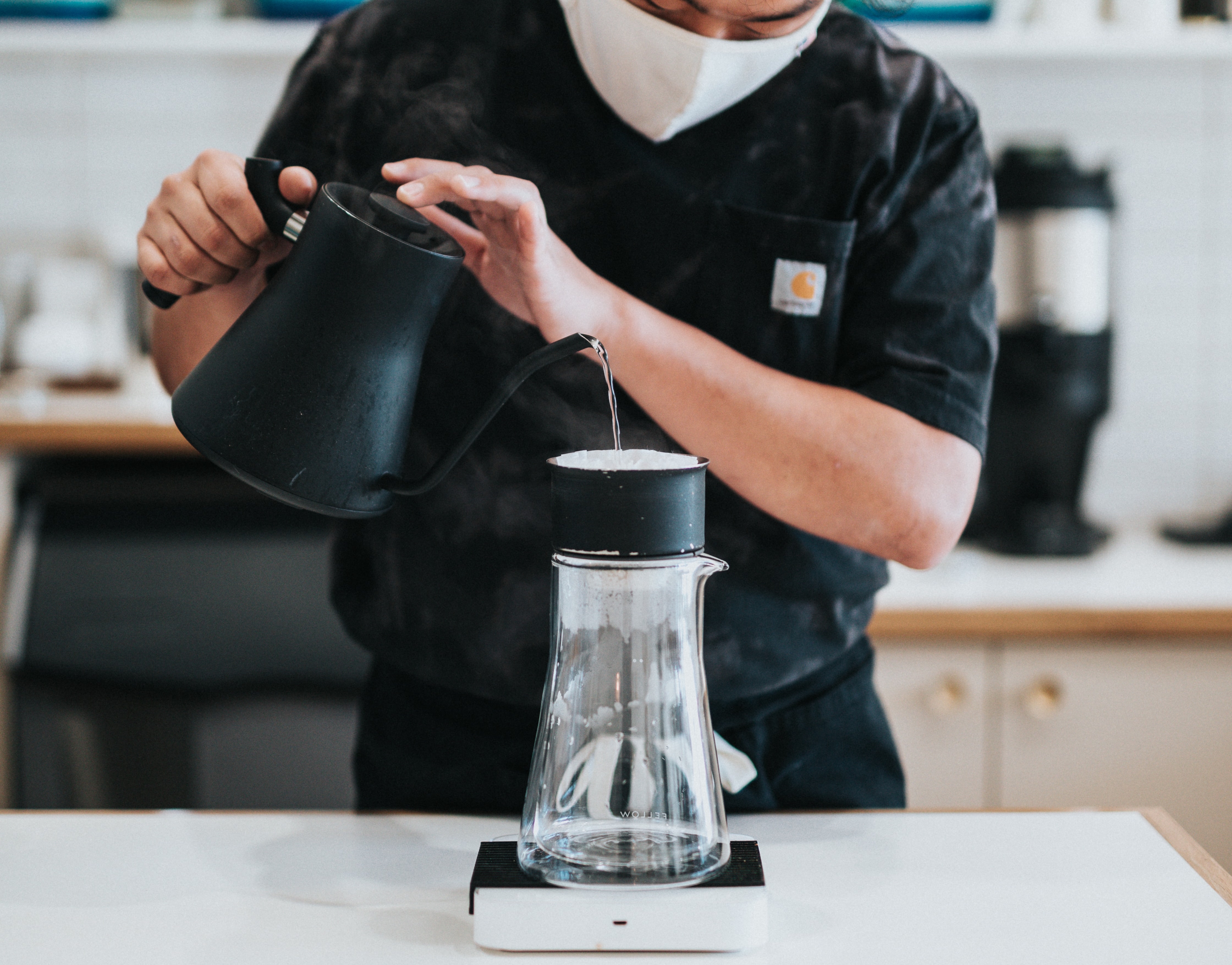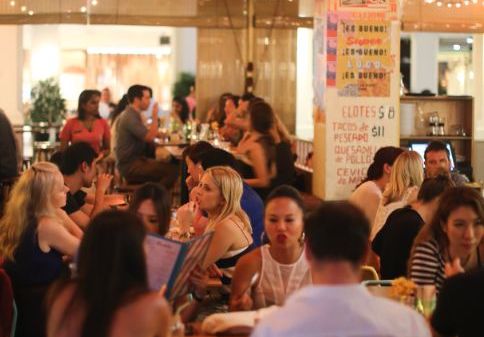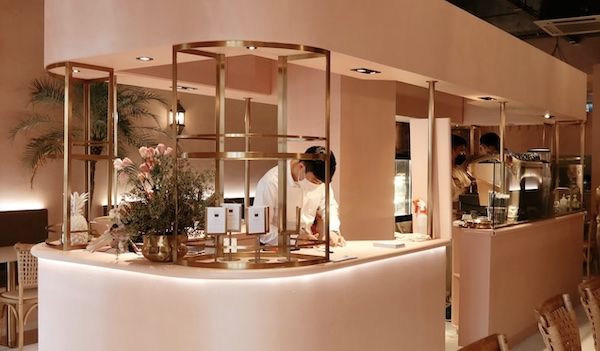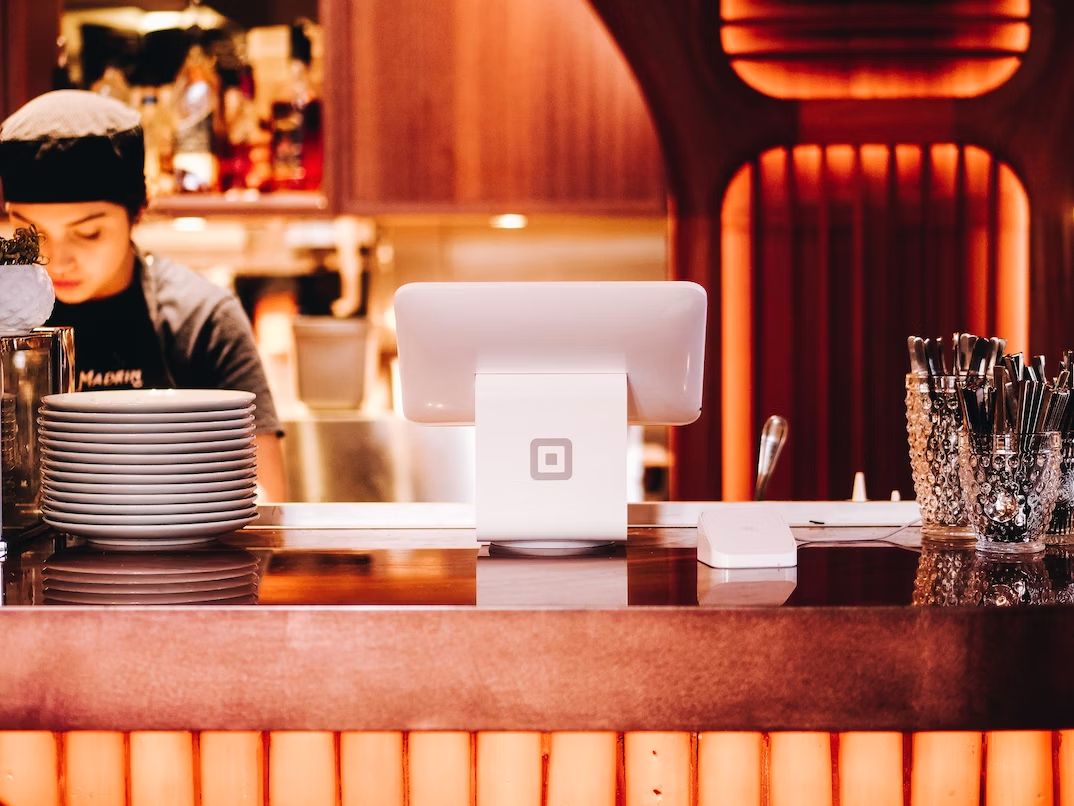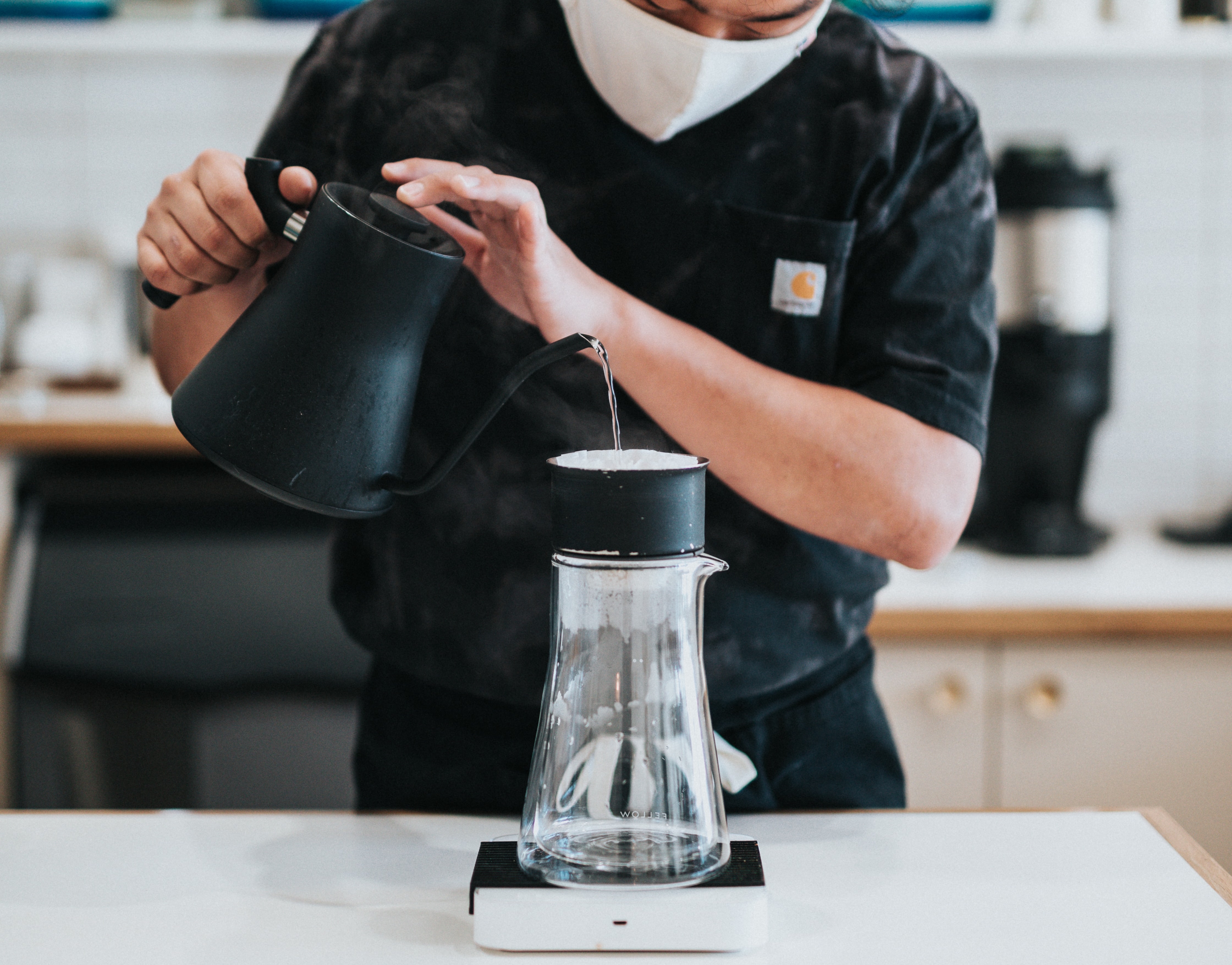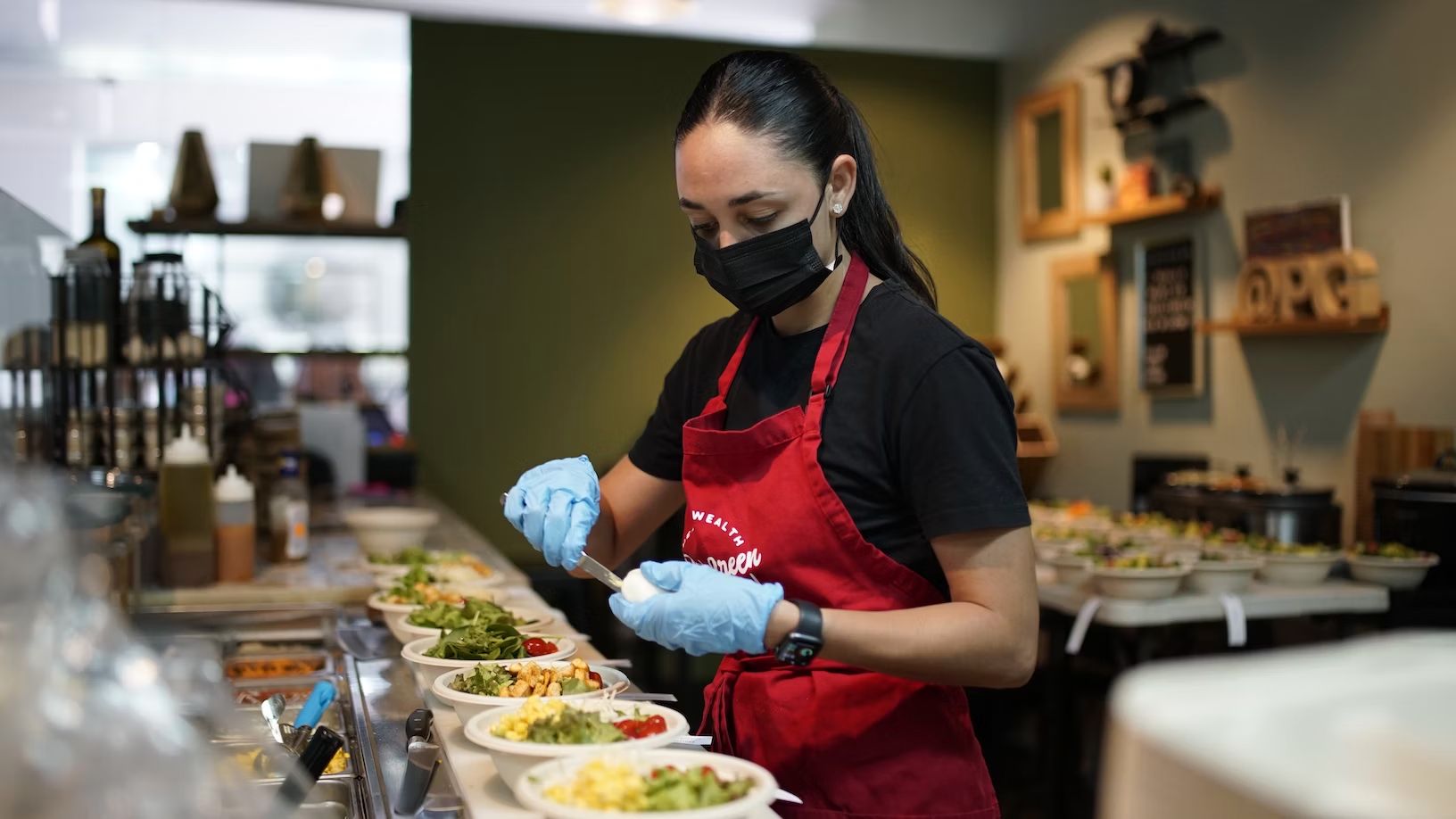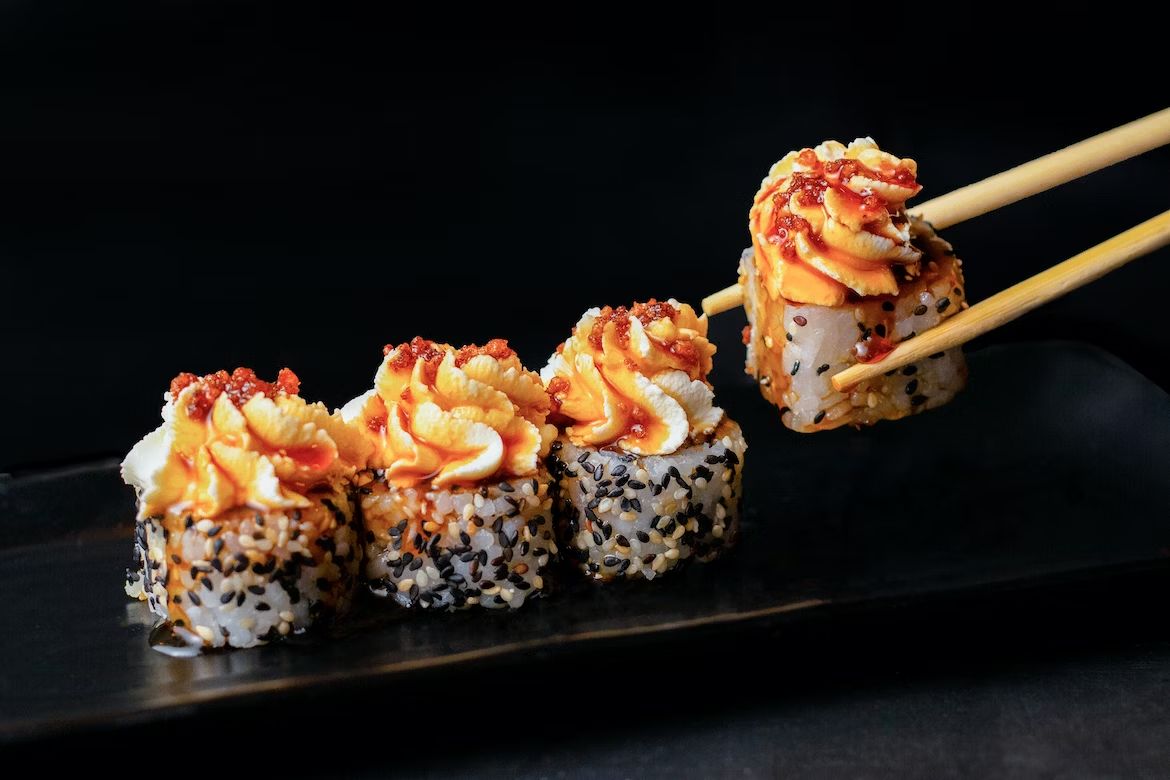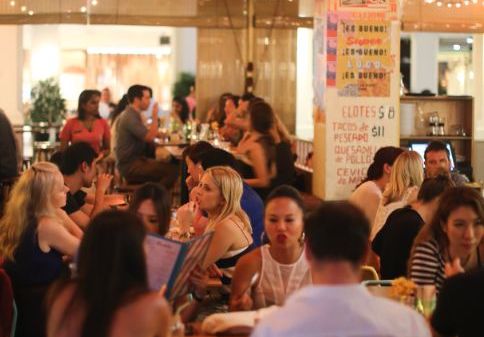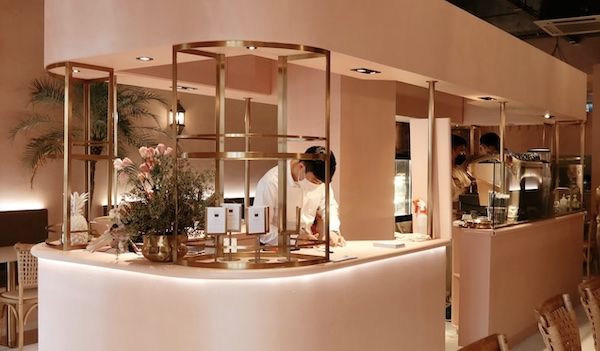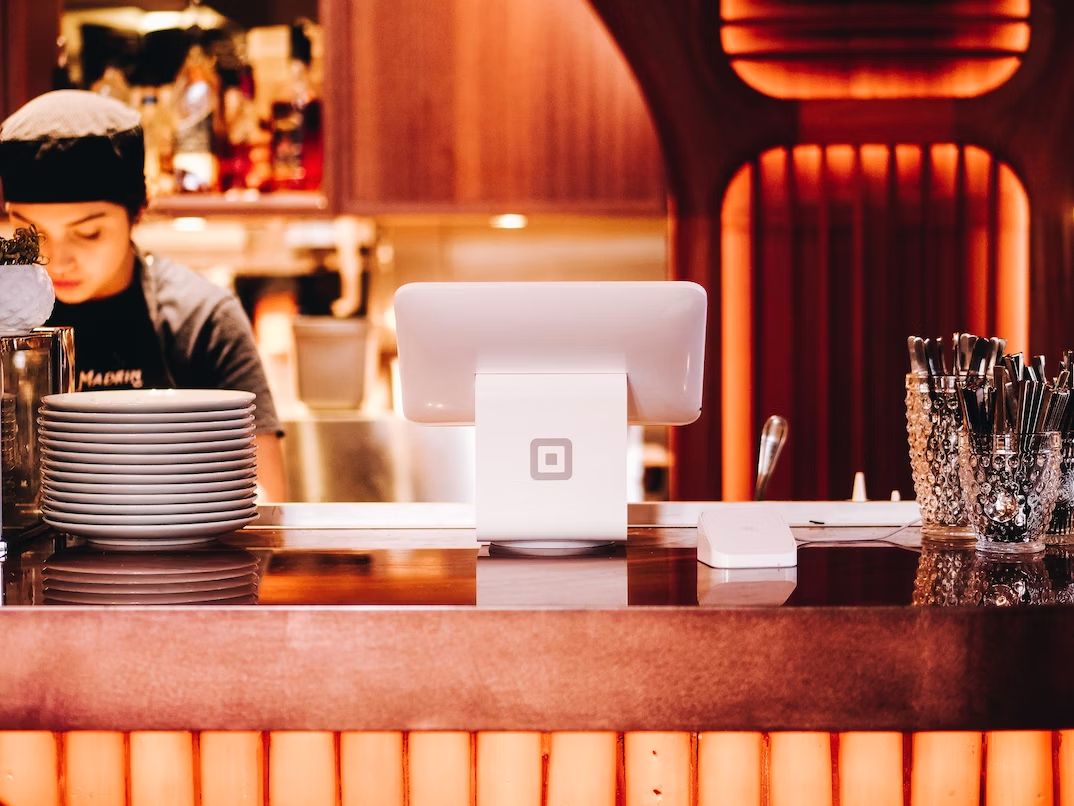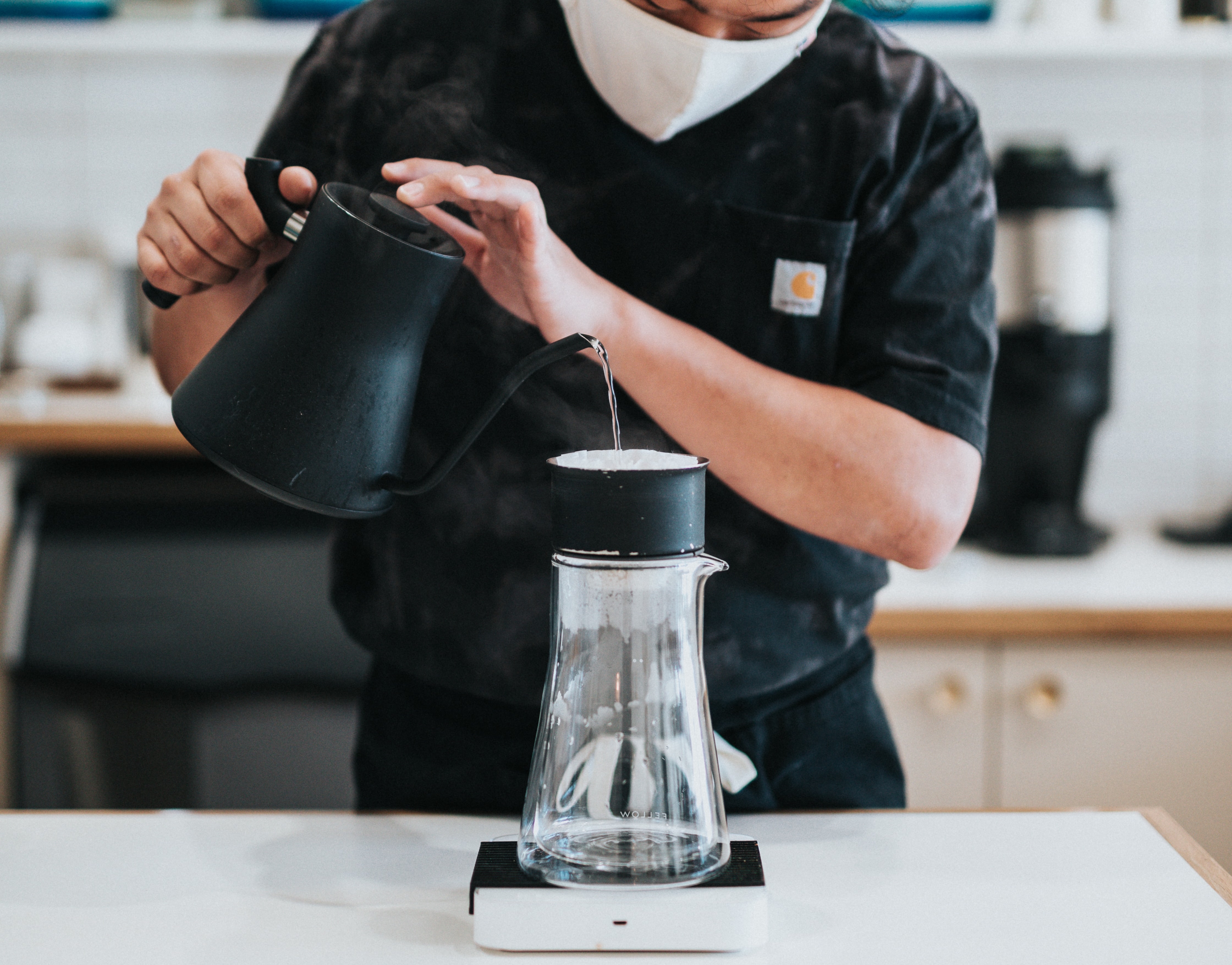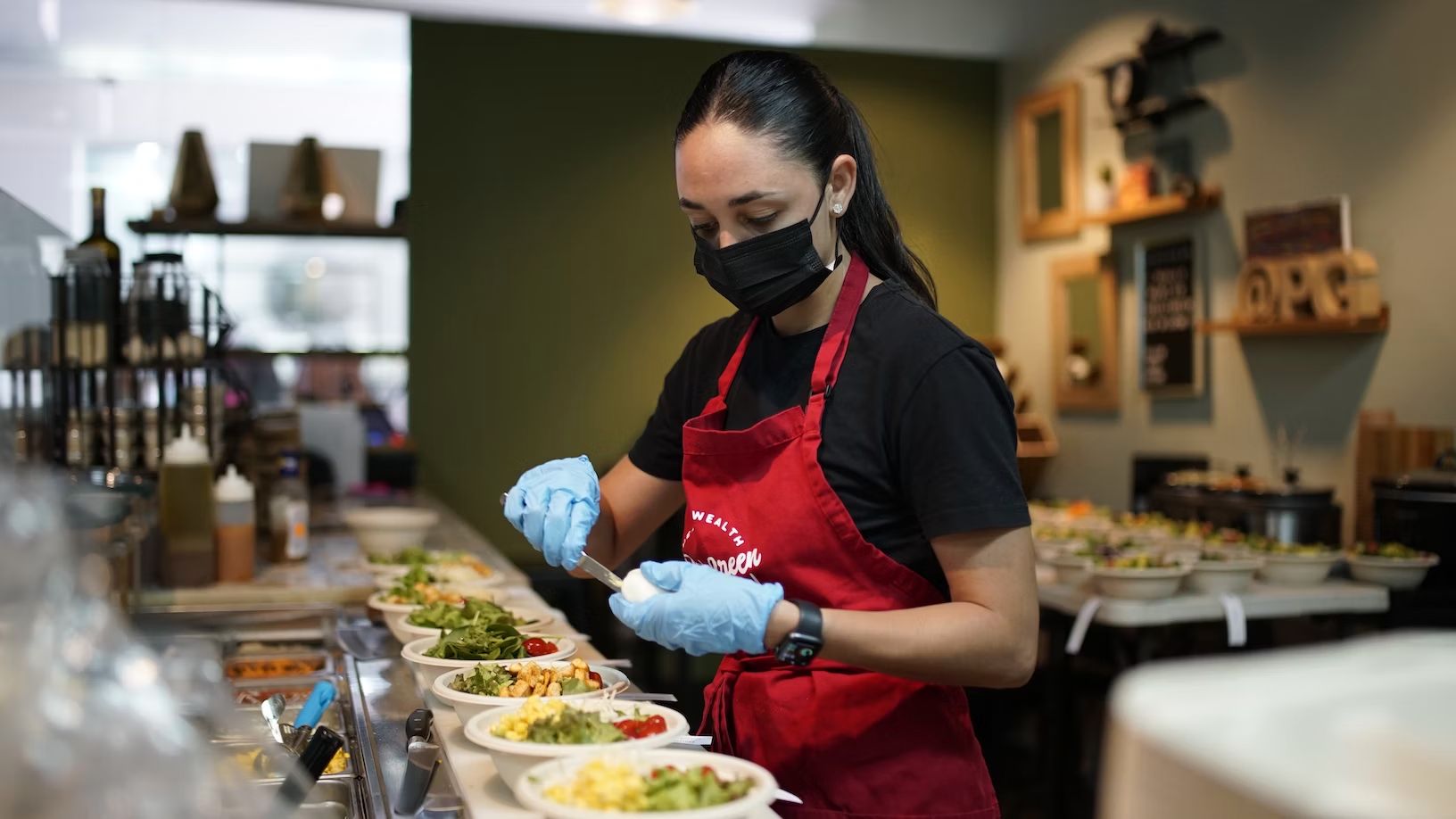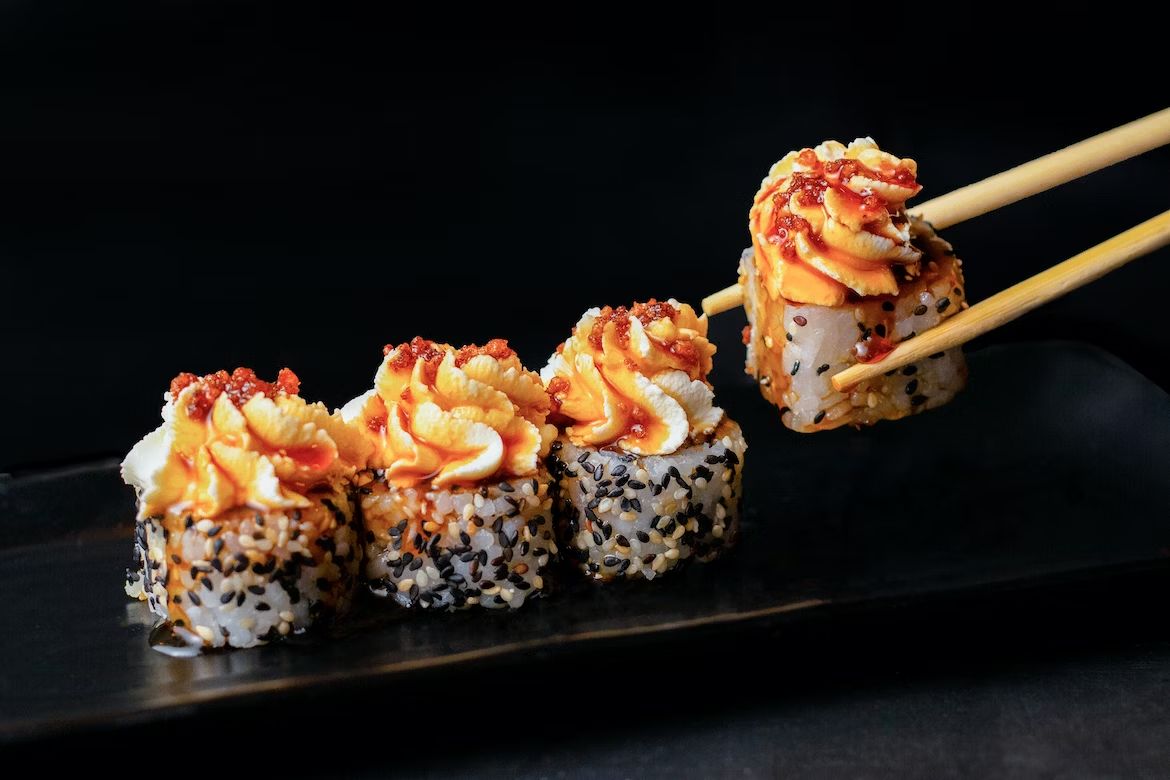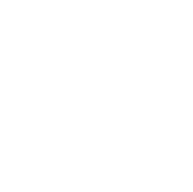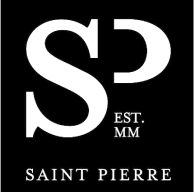 Why use Staffie?
No upfront costs
Only pay when a shift is successfully completed. No sneaky contracts or hidden fees.
Built for reliability
Staffie is designed to be reliable. We prioritise Pros with better ratings and consistency for your shifts.
Simplified payments
Staffie handles the payments to your freelance part timers, so you can focus on your business.
One less worry
Staffie shows your post to hundreds of Pros, manages the back and forth and answers questions, so you don't have to.
Staffie business FAQs
How much does Staffie cost?
What if someone isn't suitable for my business?
What if someone does not show up?
What is Staffie's cancellation policy?