Frequently Asked Questions
Common questions on what it takes to be a Staffie Pro, and the answers to get you fully prepared.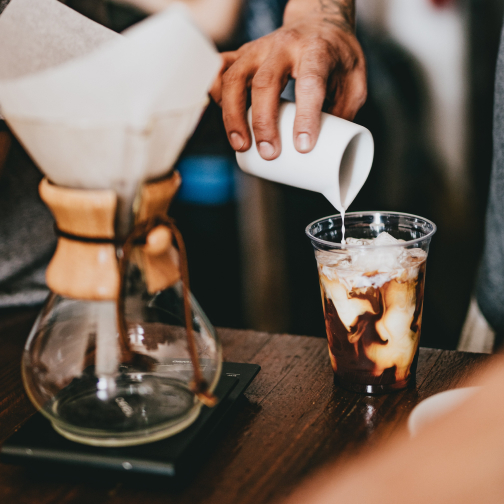 How do I get paid?
You will be prompted to enter your bank details when you book your first shift. Staffie will process your payouts weekly on Monday (by 9pm) after we've confirmed your work hours with the manager. Do note that it may sometimes take up to 1-2 business days for the funds to show up in your bank account. You'll receive an SMS after it has been processed.
What if I don't show up for a shift?
Booking a shift is a commitment that Staffie takes seriously. Not honouring your commitment can cause the business to be understaffed, or worse. As a result, if you don't show up for a shift without any notice, your account will be banned.
What if I need to cancel?
We understand that things come up. If you cancel within more than 24 hours of the shift with acceptable reasons, then there's no penalty. If you cancel within 24 hours of the shift, you will be de-prioritised for future shifts. Do note that repeatedly cancelling shifts does affect your profile, and Staffie will automatically deprioritise you for future shifts.
What if I have friends I want to work with?
A fair number of our shifts are looking for more than one person. For shifts that have more than one slot available, it will say so in the app (e.g. 2 slots available).
What if the business wants to hire me after a shift?
It's up to you! If you like working there, and they like having you work there, then Staffie is glad to have brought you together. 😄
Is it really that simple and easy to work a shift?
Absolutely! Just sign up and let Staffie verify your experience. Once you work a shift, you'll get paid for it each week on Monday. Staffie's process isn't too easy to be true—it's just an effective use of tech and platforms to connect people. Our goal is to eliminate the time and effort it takes for you to find good paying work, and for businesses to find good staff.
Are there CPF deductions for the shift wages?
There are no CPF deductions as working on Staffie is considered independent contracting and freelancing.
Who is allowed to work on Staffie?
We can only accept people who are legally allowed to work as freelancers or independent contractors in Singapore. That means Singapore Citizens and Permanent Residents 17 years old and above.
What are the F&B Safe Management Measures for COVID-19?
1. All staff are required to wear masks at all times and observe good personal hygiene. 2. Businesses may ask you for your vaccination status after you book your shifts. 3. You may be asked to provide your NRIC to register for on-site Fast and Easy Testing.
Start picking up shifts
Create an account and start booking shifts. It only takes a few minutes.